How To Choose A Best Massager For Different People?
Views: 160 Author: Site Editor Publish Time: 2022-07-05 Origin: Site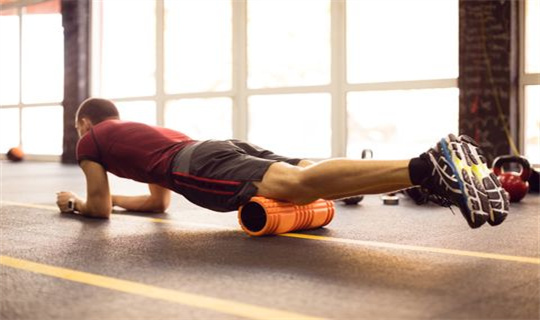 It is difficult to keep healthy after sitting a long time because of work or study. Different parts of our body need different treatments so that we need to be careful enough to protect our bodies from being harmed. Thus, it is of vital significance for you to choose a best massager.
At present, it is not unusual for workers, employees, and students to sit for a long period of time every day so that they are more likely to suffer from different pains. Supposing that sitting is the main part of your job in your daily life, it is a bit hard for you to form a good habit.
Thus, it is very crucial to purchase massage pillows and other massagers such as electric massagers for back pain. There are a lot of useful and powerful tools which are available to help reduce annoying neck, back, and shoulder muscle stiffness. Thus, we would like to help you know more about massagers like back muscle massagers.
Generally speaking, the site, intensity, and frequency of aches and pains vary from person to person so that everyone should be patient and prudent to find the most suitable massagers such as professional back massagers.
This means a massager like a thermal optics eye massager should be adaptable and flexible to massage different parts of your eyes so that you can change the strength of the eye and temple massager and how often it massages.
Our company has conducted a study on the different massagers such as the eye massager for dark circles on the market. To be frank, its result is enlightening and amazing. In addition, using a neck massager like a pillow massager for the neck on a daily or even weekly basis is very important in experiencing the health benefits associated with the use of a massager like the vibrating neck massage pillow.
Usually, workers from the office are always talking about upper and lower back pain because they will sit for a long period of time. This kind of pain is often originated from muscles spasms. If you are careful enough and concentrate on your health, you may feel knots or sometimes heat on your body. A percussion back massager can help give your muscles enough relief.
The shiatsu deep kneading massage for the neck, shoulder, and leg is very popular. And this kind of massager is equipped with heat and at least 4 kneading rollers. It is very easy to operate as it has one button to turn the power on or off, heat on or off, and reverse massage direction. These massagers can greatly reduce tension, stress, and sore muscles for the neck, shoulder, back, waist, abdomen, arms, legs, and feet.
Moreover, the shiatsu kneading massagers with heat for the neck, back, and shoulder is also famous for its functions. .
After knowing all the information, you should be more familiar with the massagers. If you want to purchase one, you can just look through our products.