Types of Pain and How to Deal with It
Views: 128 Author: Site Editor Publish Time: 2022-06-30 Origin: Site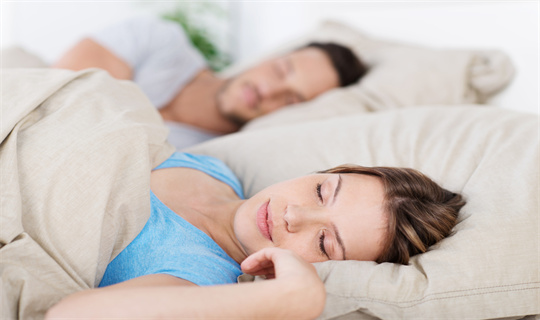 Pain of the body is a signal from the body to you, which usually means illness or injury. Knowing the types of body pain helps us learn about whether there are certain problems in our body so that we can seek medical treatment in time. In addition, we will introduce some methods to relieve pain, such as massage with a massage gun, but if the pain worsens, it is recommended to see a doctor.
Six Types of Pain
1. Acute Pain
The duration of acute pain is relatively short, usually no more than six months. For example, if you accidentally scratch your finger with a knife, your finger may be sore for several minutes. Acute pain is usually a signal of injury or disease. After the disease is cured, the pain will disappear, but if it is not treated in time after the injury, the acute pain may become chronic pain and it will be more difficult to heal.
2. Chronic Pain
Chronic pain lasts longer or intermittently for longer periods of time, usually more than six months. For example, some people have joint pain several times a year. Chronic pain usually means poor health.
3. Neuropathic Pain
Neuropathic pain is chronic pain caused by damage to the peripheral nerves or nervous system. This type of pain usually feels like burning, tingling, or shooting pain. Usually, neuropathic pain makes you more sensitive to temperature.
4. Nociceptive Pain
Nociceptive pain is caused by underlying tissue damage. You may feel pain, sharpness, or throbbing. Generally speaking, trauma can cause nociceptive pain.
5. Radical Pain
Radical pain is a special type of nociceptive pain, which is mainly caused by compression or inflammation of the spinal cord. This pain feels like numbness, tingling, and muscle weakness.
6. Referred Pain
When the painful part is different from the diseased part, it is called referred pain. For example, a heart attack may cause shoulder and neck pain. This kind of pain requires special attention, and sometimes it may be a sign of a serious illness.
When to See the Doctor?
If your pain is mild and does not last long, you can consider using some methods to relieve it at home, such as muscle massage gun. However, if the pain is severe and cannot be relieved, or it lasts for a long time, then you'd better see a doctor for physical examination and treatment.
Pain Relief Methods
In our daily life, we only need to use some methods to relieve pain by ourselves. In addition to common hot compresses, massage therapy is another therapy to relieve muscle tension and pain. In the past, there was only manual massage, which was more expensive and required an appointment. But now, with the development of deep tissue massage gun, we can easily use mini massage gun to massage ourselves at home to relieve pain.
The cordless muscle massager uses vibration to strike the area that needs to be massaged, thereby relaxing the muscles and reducing pain. Compared with manual massage, the handheld massage gun is relatively low cost, small in size and easy to carry. We can use the fascia massage gun in any place. Although the massage gun cannot change the massage method according to the individual's special situation, the body massager gun is equipped with a variety of massage gun attachments. Different shapes can help us massage different parts more effectively, improve our massage efficiency. In addition, back massager guns of different powers have different massage strengths. You can choose electric massage gun of different powers according to your preferences to get the most comfortable massage experience.