Massage Cushions and Pillows Allow You to Relax Anytime, Anywhere
Views: 176 Author: Site Editor Publish Time: 2022-06-29 Origin: Site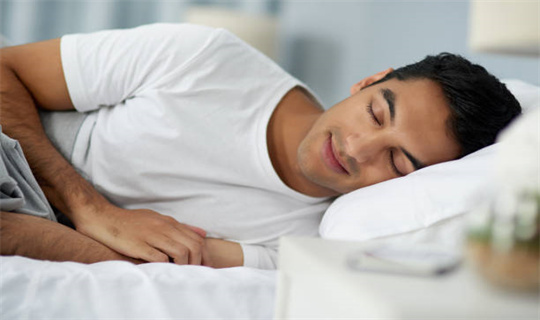 Are you thinking of ordering a batch of massage pads or pillows, but confused by the sheer number of models and functions available? Don't worry, we're happy to help you find the right products.
Buying a variety of fully functional massage pads is not a simple thing, first of all to clearly consider the demand.
Massage cushions usually focus on specific parts of the body. Therefore, understanding the effect of different massage pads on different parts is the first condition for you to consider when ordering this kind of products. Most office workers suffer from back pain. This area is the most likely to experience pain and stiffness. Many massage cushions are designed primarily to relieve back pain. Many brands of massage cushions also extend their functions to other parts. Our products can massage almost all parts of the body, you can choose the area. Stiffness in the neck and shoulder is usually caused by overstrain of the muscles in that area. Frequent neck pain can eventually lead to headaches and problems with concentration. A shiatsu massage pad can improve this by completely relaxing the muscles.
At the same time, a more compact massage pillow can also become one of your target products. This kind of portable massage pillow can be used on various parts of the body, and you can put them under the legs, feet or lower back. If you are looking for a massage cushion that can be easily carried around and used anytime, anywhere, then they are the perfect choice. These massage pillows do not require chairs or sofas as support.
After understanding the basic information, the next step is to make further selections based on specific functional requirements.
If what you need is a massage tool that can massage specific symptoms, then a massage device that can control massage selection is the ideal choice. Our products can change the massage intensity or set the height of the massaged area. Many massage pads have fixed time settings to automatically complete the massage of different areas. Our heated and compressed air massage cushions will make people feel a real massage effect, just like receiving the service of a professional masseur in a massage parlor.
Our massage pads and pillows come in different heights and widths to meet the needs of people of different sizes. We provide you with the option to set the stop position of the massage head or the massage height.
The advantages of massage cushions and massage pillows are based on the function of relieving part of the body's pain, which does not mean that they are suitable for everyone. Do not use massage pads as a supplement or substitute for medical equipment and/or applications. Massage cushions are usually suitable for children 8 years and older, but it is recommended to use them under adult supervision.