Massage chair VS Massage cushion
Views: 234 Author: Site Editor Publish Time: 2021-10-19 Origin: Site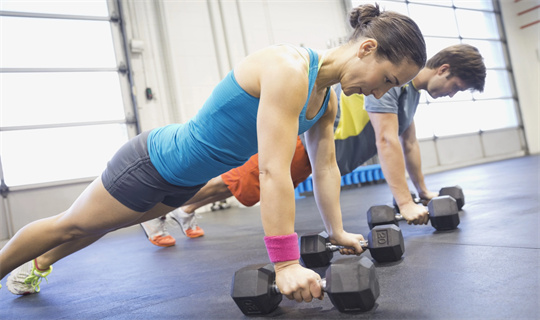 As living conditions get better and better, people are not only concerned about the quality of life but also about the body health. People pay more and more attention to health care. After long time studying and working, the neck and shoulders are under great pressure, and they often feel sore. Sitting for a long time without exercise can also bring some minor problems to the body and make the body in a sub-healthy state.
However, there are so many health products on the market, no matter it is health food or health equipment, there are no less than a thousand kinds. Massage chairs and massage cushions have better effects. But what is the difference between these two health care equipment? Which one is more suitable for you?
Price difference
The price of comfier massage mats is lower, and you can buy them for one or two hundred dollars, while the cheapest massage chairs may cost three to four thousand dollars. If you want to buy a better, quality-guaranteed massage cushion, you can even buy more than two thousand dollars. There is a choice in the price range. There are various massage chairs and massage pads on the market. You can choose an affordable body massage pad, or choose a more comfortable massage chair with a certain economic basis. Both can be purchased according to actual conditions.
Space problem
Due to the complicated mechanical structure of the massage chair, the space occupied by the massage chair is much larger than that of a mini massage cushion which can be packed and taken away. Whether it is the living room, study or bedroom, to use a massage chair, you always need to set aside a space specially. The home massage cushion does not require much space, and it can be used even on a bed or sofa without occupying any other position. Therefore, in today's society where the per capita living area is constantly shrinking, body massage cushions are obviously favored by the public because of their compact and portable characteristics.
Convenience difference
The electric massage cushion is more convenient when moving, and if you want to achieve the massage effect, you can perform a whole body-moving massage. Although the massage chair can be used for full-body massage, after more than ten or twenty minutes, a massage cushion that can still perform a full-body massage is more effective.
So in summary, if you are looking for a sense of experience, and you have more space and sufficient budget at home, a massage chair is a good choice. And if you are more inclined to convenience and require massage appliances not to overly invade the limited space of your home, full-body massage cushions may be the one that is more suitable for you! Therefore, when you buy a relaxation massage cushion, you should consider your own situation and don't blindly follow the trend.